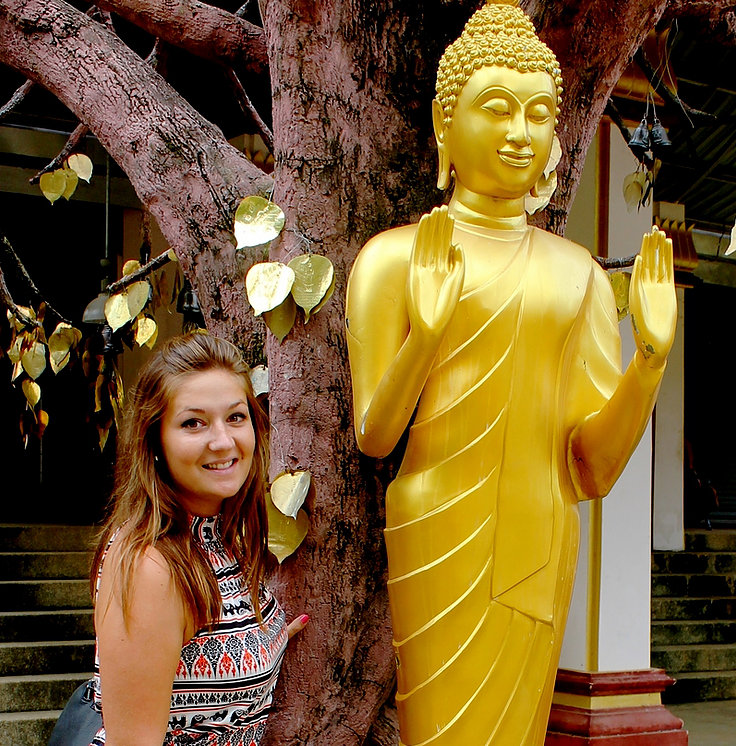 Originally from Antwerp, Belgium, Eric sought refuge in Thailand 14 years ago.
After having spent more than a decade working in the country's finest hotels and in search of more freedom and balance, he used his hospitality background and love for nature and conservation to build a resort that respects the same values.
Tree Houses and Jungle houses nestled in the rain forest dot the premises, each outfitted with all the right comforts and the outdoor space that the scenery practically mandates from visitors.
In fact, it's his love for nature that defines his modus operandi: an unimposing resort that's compatible with its surroundings in structure, size and operation.
Outfitters used are all locally sustained, eco-tourism operators that aim to appreciate nature with minimal impact.
The Khao Sok Paradise Resort is one of the only treetop camps that offer eco-friendly visit the Klong Saeng wild life sanctuary with local, independent and experienced Jungle experts.
Eric is also the pioneer of Jungle survival tours in the Khao Sok national park and one of the only operator offering treks to the Sakai tribes who are living deep in the Phattalung rain forest.