Ayutthaya
Only one and a half hour away from Bangkok, our architectural crush goes for the city of Ayutthaya. World class heritage site since 1991, Ayutthaya was the ancient capital of Siam until 1767 when it was sacked and burned down by the Burmese. Second capital city of the Kingdom after Sukhothai, it used to be a prosperous port as well as a global centre for commerce, trade and diplomacy in Asia.
Turn back the hands of time and plunge back in the old days, no colorful temples and gold paintings here, instead of that, you will be surrounded by Khmer temples such as le Wat Phra Si Sanphet or Wat Yi chai Chai Mongkhon well known for its allies of sculpted sitting Buddha's turning this place into an extensive archaeological site. With Ethika Siam, you will not only discover vestiges of the ancient capital but also its amazing country side flanked with rivers and paddy fields.
We will invite you for an overnight stay in a local family in order for you to get more about this fascinating culture and to observe daily life scenes of the local villagers.
Would you like to discover Ayutthaya? Check out the below packages :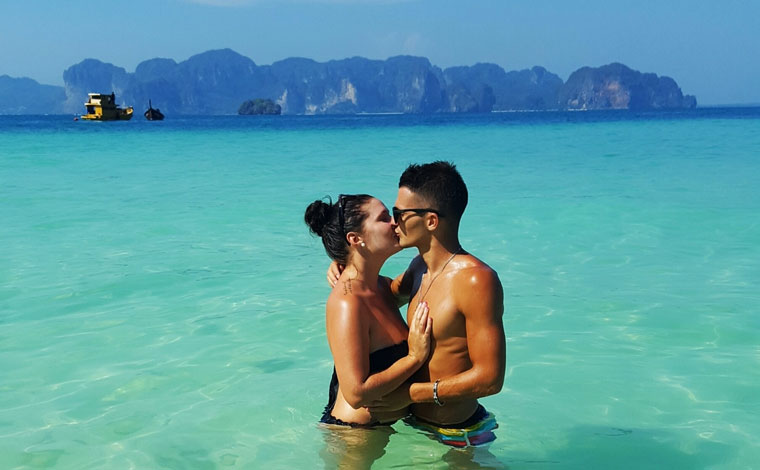 Honeymoon Package
Honeymoon in Thailand
10 days / 9 nights
Bangkok – Ayutthaya - Koh Tao
Starting from 1 350 € / person
Package Details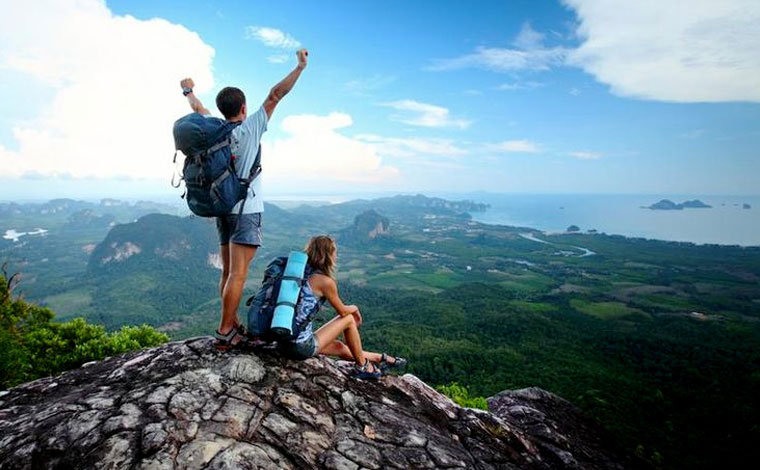 Sports & Adventure Package
Sports & Adventure in Thailand
15 days / 14 nights
Bangkok – Ayutthaya – Khao Sok – Krabi
Starting from 1 400 € / person
Package Details