Chiang Mai
Surrounded by paddy fields, lush country side and enchanted green mountains where hill tribes such as the long necks and the Lisu people are living, Chiang Mai also called the Rose of the North and known as the art and cultural capital of Thailand, was also the Capital of the Lanna Kingdom until 1768.
Located between the old city walls and the Ping River, the historical center of Chiang Mai will bring you back to the old days with ancient temples dating to the 14th and 15th Centuries, such as Wat Phra Singh or Wat Chedi Luang, streets flanked by old traditional city houses, and small handicraft markets showing the country's best craftsmen's skills, especially when it comes to wood or jewelry. Experience authentic traditional Lanna dishes such as Khao Soi Curry, Kaeng Heng, Jack Fruit Curry or traditional northern sausages also called "Sao Wa" by the locals, Chiang Mai is a culinary paradise for foodies.
Ethika Siam is collaborating with the local communities and hill tribes in order to offer a truly unique and authentic experience.
Weather you wish to spend a few days with a host family in a remote hill tribe village, discover the city temples and finest local restaurants on a rickshaw tour, cycle trough Chiang Mai's country side, spend a day looking after elephants and bathing with them, go on a motorcycle adventure tour to the golden triangle, or spend a day in a plantation harvesting and tasting the best in the country, let us realize your dreams.
Would you like to experience Chiang Mai? Discover the below packages :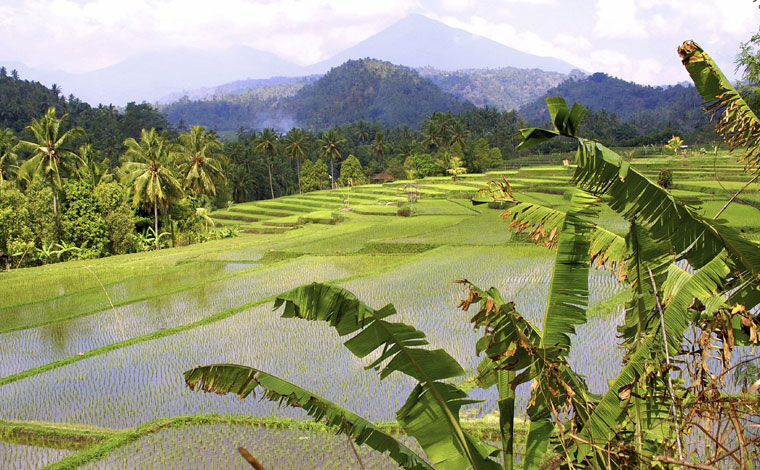 Thailand Off the Beaten Tracks
Thailand Off the Beaten Tracks
15 days / 14 nights
Chiang Rai – Chiang Mai – Patthalung – Thale Noi – Koh Jum
Starting from 1 750 € / person
Package Details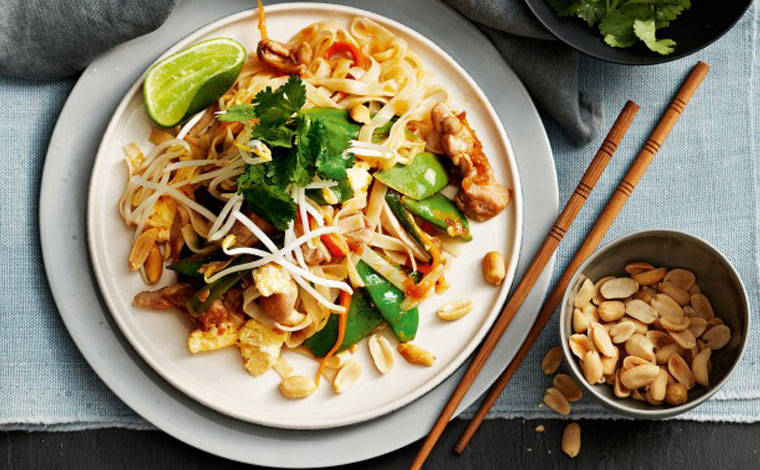 Special Deal Package
Special Deal Package
15 days / 14 nights
Bangkok – Chiang Mai – Khao Sok – Koh Phangan
Starting from 890 € / person
Package Details